Scroll
We made it to
500 stores globally!
With overwhelming support from our customers,
OWNDAYS made it to 500 stores globally!
Moving forward,
we will continue to bring quality eyewear
to as many people as possible.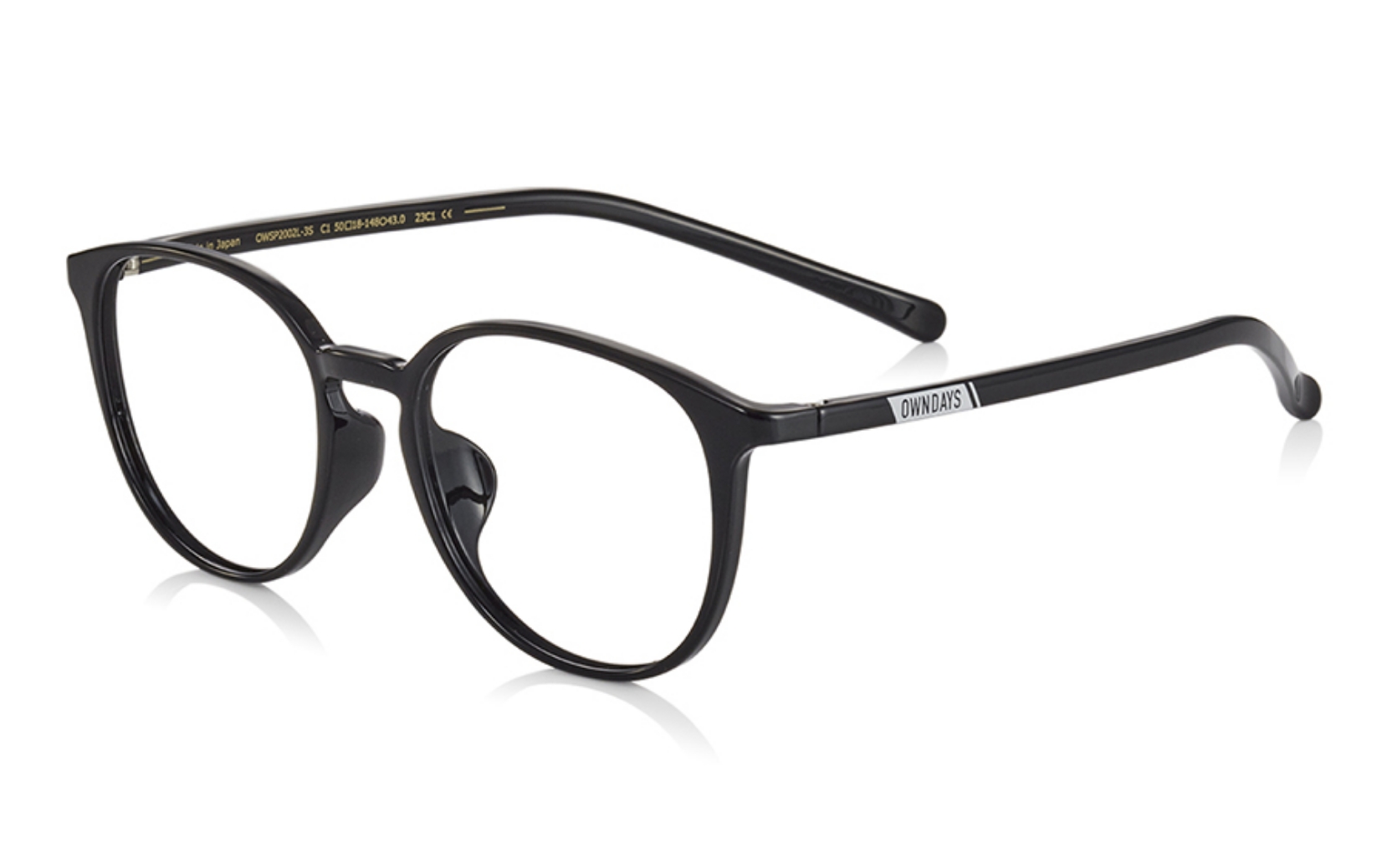 OWNDAYS commemorative collection celebrating

stores worldwide
A commemorative collection to mark the 500-store milestone, featuring frames in lightweight resin material that makes them a great comfort to wear. These made-in-Japan frames come in the oversized rectangle style and the classic Boston style and are available at an unprecedented price so customers can enjoy quality eyewear at a fraction of the usual retail price. This is our way of saying Thank You to all our customers for making this 500-store milestone a dream come true.
Balancing exemplary, "
Made-in-Japan

" quality at a valuable price point
of S$55 to attain excellent price-performance ratio.
Using lightweight and flexible
resin material

Designed and
made in Japan

Available at an
affordable price point
SPECIAL PRICE High quality
made-in-Japan

frames at an affordable price point
2 types / 8 variations in totalS$55 each
OWNDAYS STORES
With over 1,500 frame designs available as well as one of the most comprehensive after-sales services in the optical industry, you will be able to enjoy your OWNDAYS spectacles for a long time to come. This includes worldwide warranty on lens visual performance and frame quality.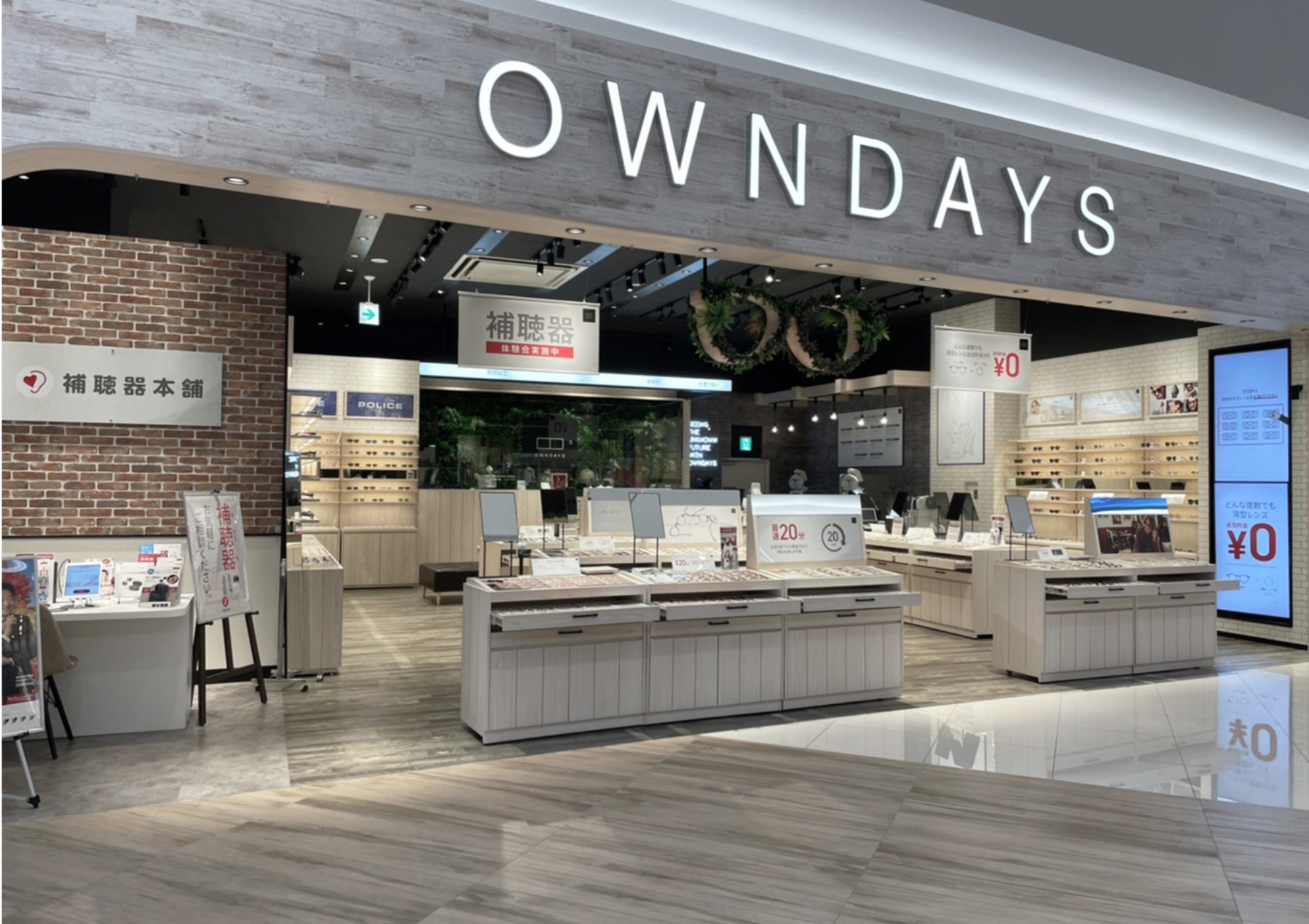 Search For Nearby Stores
Retail network in 13 regions
We have been earnestly growing our retail network beyond Japan. As at April 2023, OWNDAYS stores can be found in 13 regions.
500 stores worldwide
As at April 2023, there are 533 OWNDAYS stores globally.
Moving forward, we will continue our growth journey in order to bring quality eyewear to more people around the world.
HISTORY

Our growth story
2001

2006

2009

2011

2013

110stores

2014

117stores

2015

137stores

2016

181stores

2018

266stores

2019

335stores

2021

430stores

2023
Surpassing 2.5 million
pairs sold annually
*As at May 2023
SERVICES

OWNDAYS SERVICES

We offer an extensive warranty coverage so you will always enjoy complete peace of mind when using your OWNDAYS spectacles.
EYE CAMP

Aligned with our CSR activities

Proceeds from this commemorative collection will be used to fund the OWNDAYS Eye Camp—our key CSR initiative
in which we give out prescription glasses to the less-privileged people in developing nations and those affected by natural disasters.
EYE CAMP
OWNDAYS: Beyond the way of seeing
"We hope our spectacles can help you look beyond what that lies ahead"

Beyond simply providing eyewear and the ability to see with crystal-clear vision,
we strive to enrich the lives of our customers by always remaining accessible,
constantly innovating and bringing new and improved products and services from Japan to the world.