CLASSIC
A BOUT
AIR Ultem Classic
Classics that never
go out of style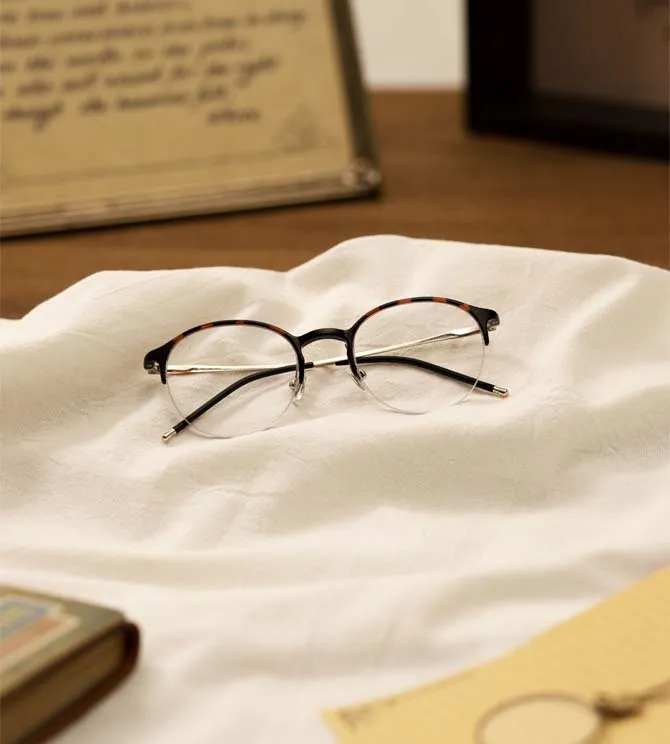 AIR Ultem Classic – a collection that puts trend and functionality in one, featuring lightweight, flexible frames in timeless designs.
Made of a type of resin material known as Ultem that is light and flexible, the frames offer you maximal comfort and the best fit even with long hours of wear. With intricate engravings and delicate attention to detail, these frames are bound to stand the test of time.
P
OINT
STYLISH DETAILS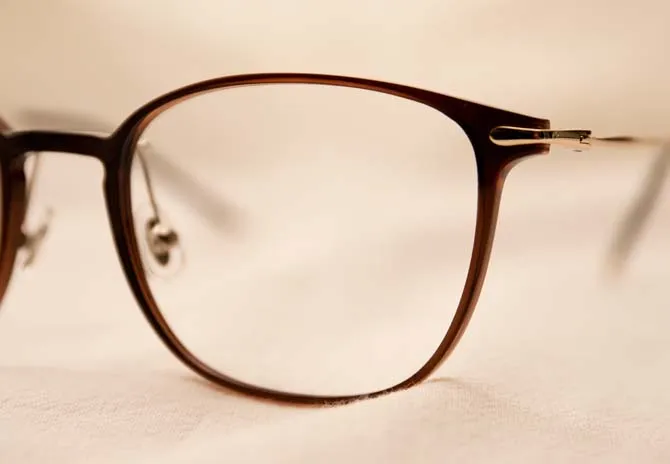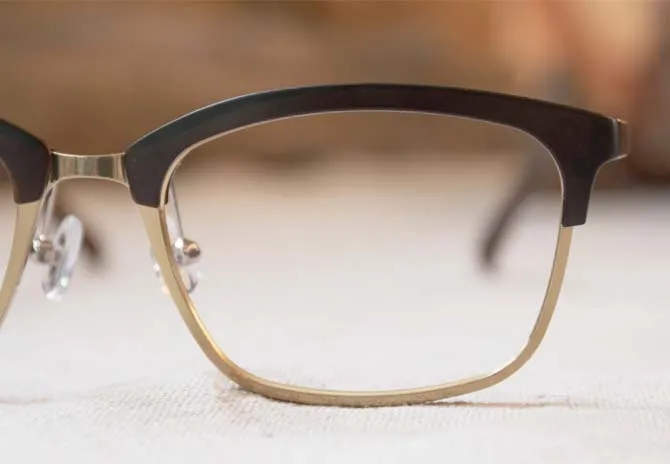 01
A classic spin with
intricate details
Exquisite designs in retro styles that
lend sophistication and a timeless appeal.
RETRO DESIGN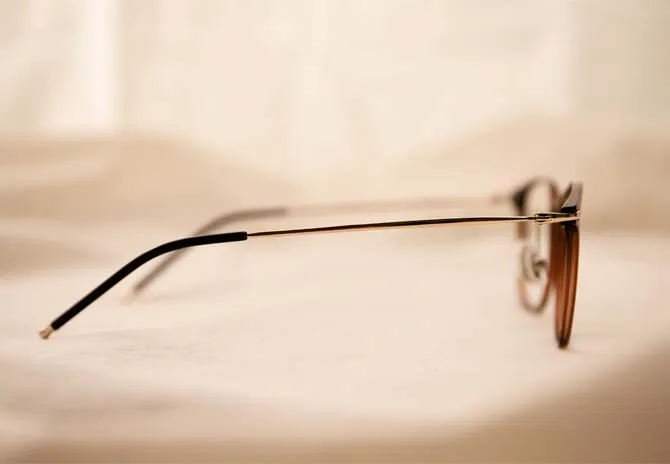 02
Delicate and
amazingly light
So light and durable beyond the ordinary,
delivering the best and most comfortable fit even with long hours of wear.
LIGHTWEIGHT
03
Stylish with
a touch of personality
Impeccably stylish designs
suitable for everyone.
F
EATURE
Using material approved by
the United States Food and
Drug Administration
Frames in the collection are lightweight, ultra-flexible and heat resistant. The frame front is made of Ultem, a unique resin material that has superb elasticity, while the temples are made of β-titanium, also a lightweight and elastic material. Ultem is a safe and enduring material used for medical devices. It is tough and unlikely to break even when stepped on.
Light and
Tough

Used for
Aircraft Parts

Eco-Friendly
Material

Heat
Resistant

Used for
Medical Devices
AIR Ultem Classic
L
INE UP
ROUND Gentle and brimming with
a youthful vibe
RECTANGLE Look smart, look sharp
at formal, business settings
BOSTON A timeless classic in
rounded shape for a mellower look
#airultemclassic on Social Media