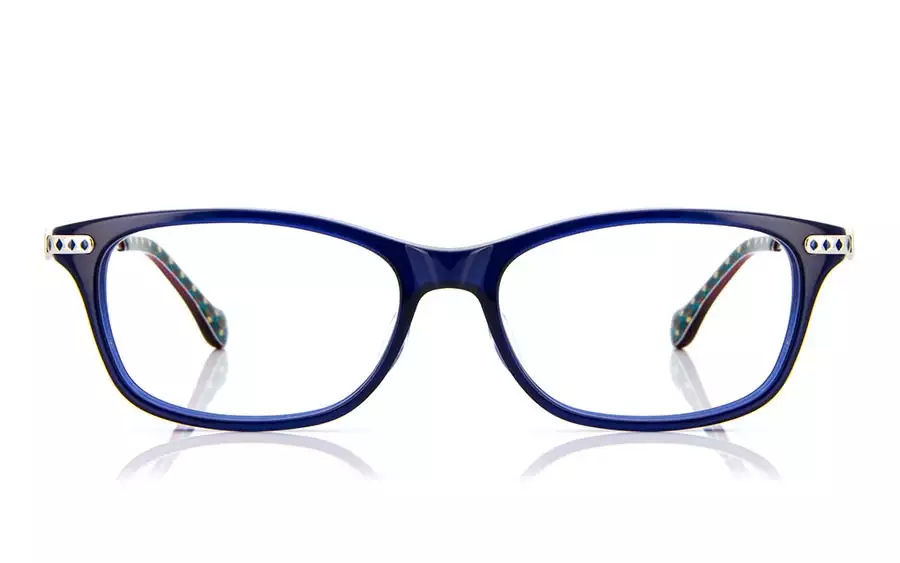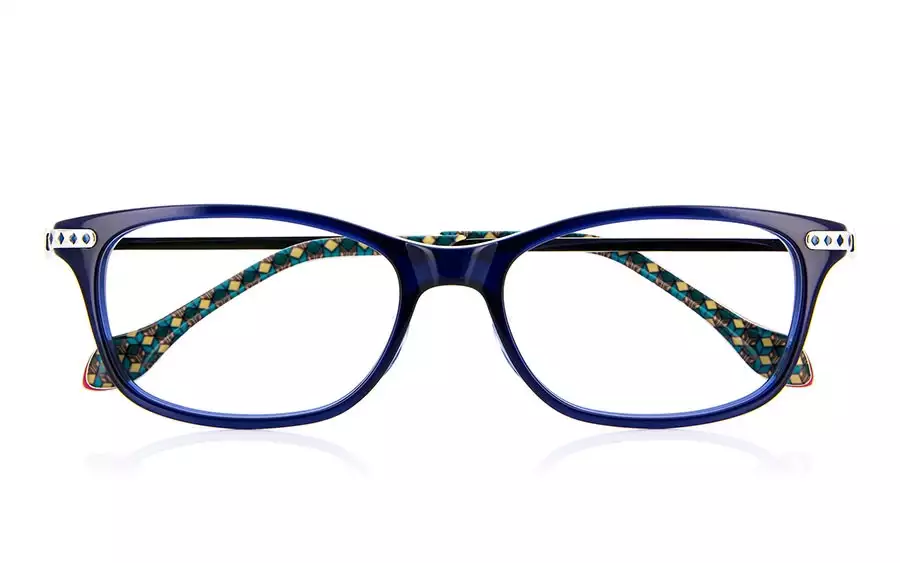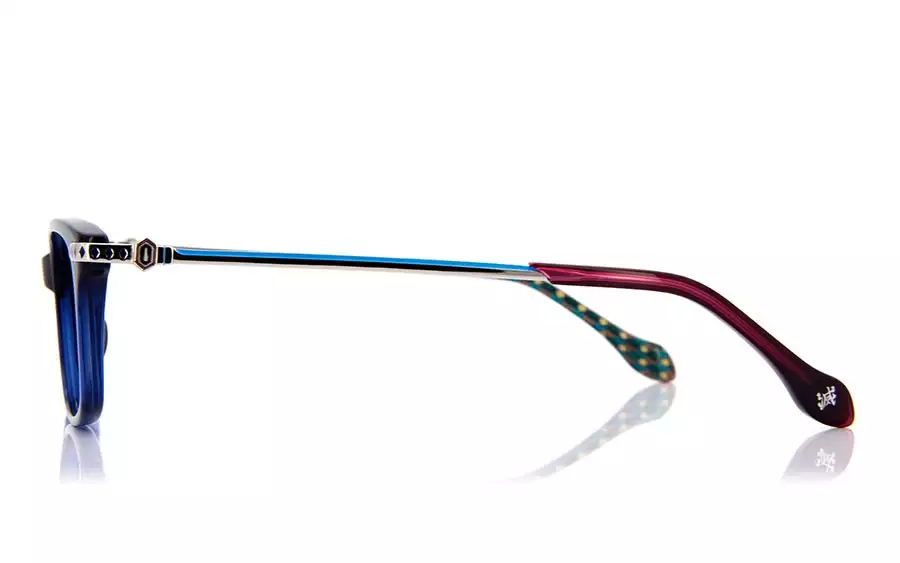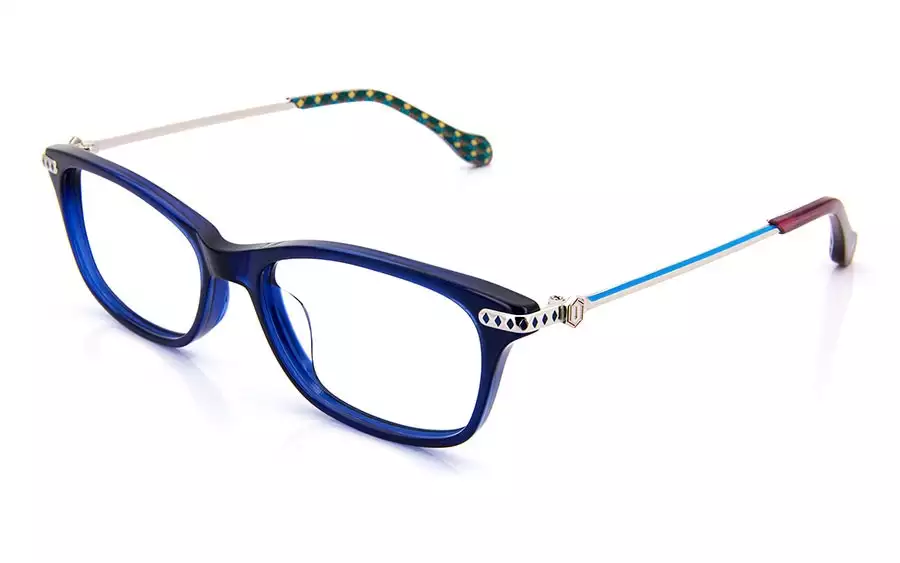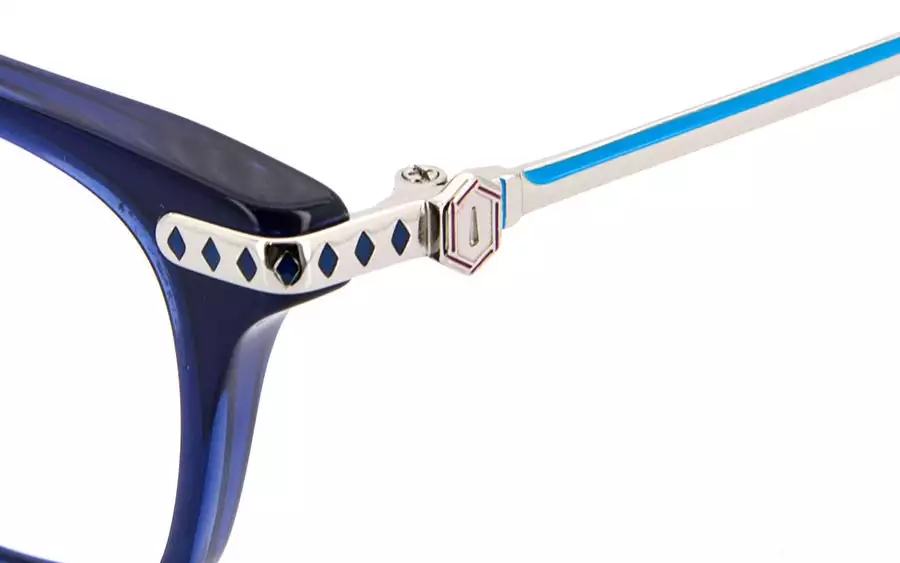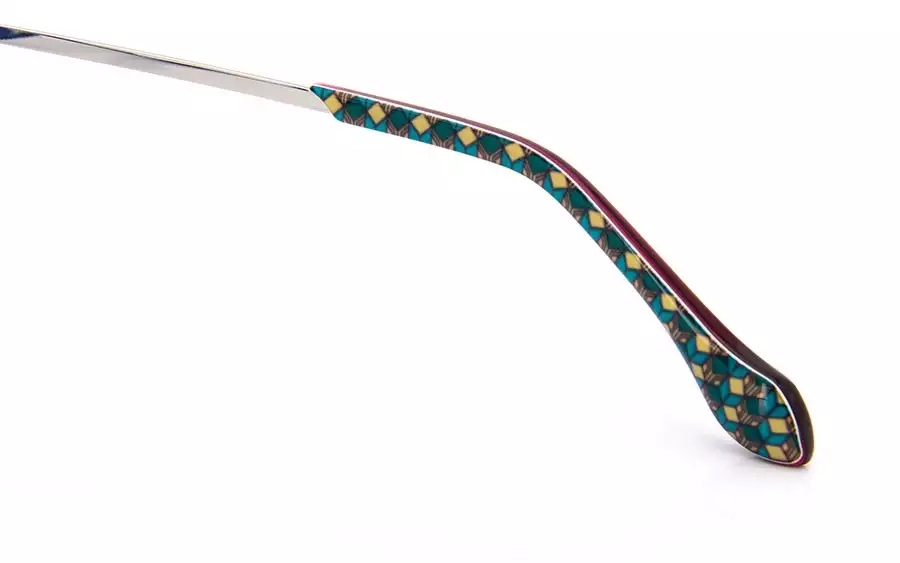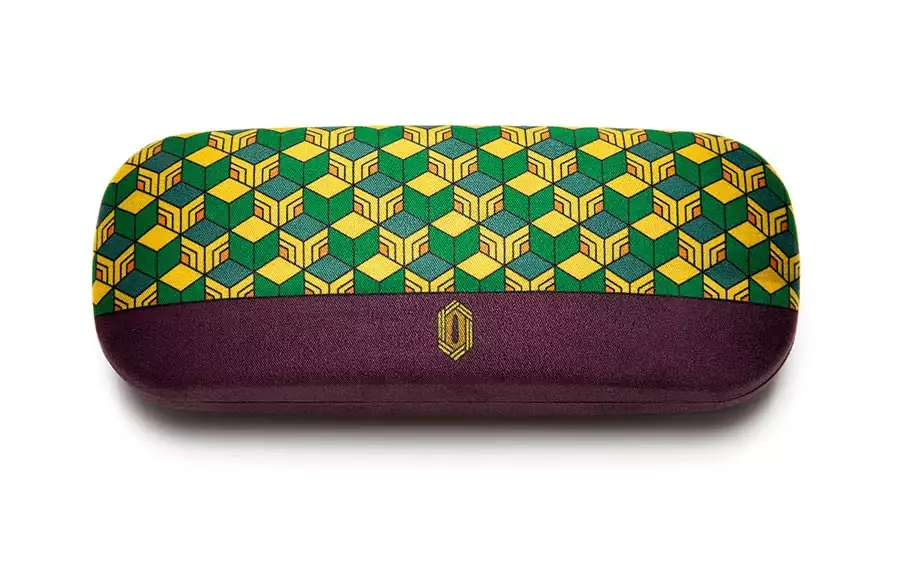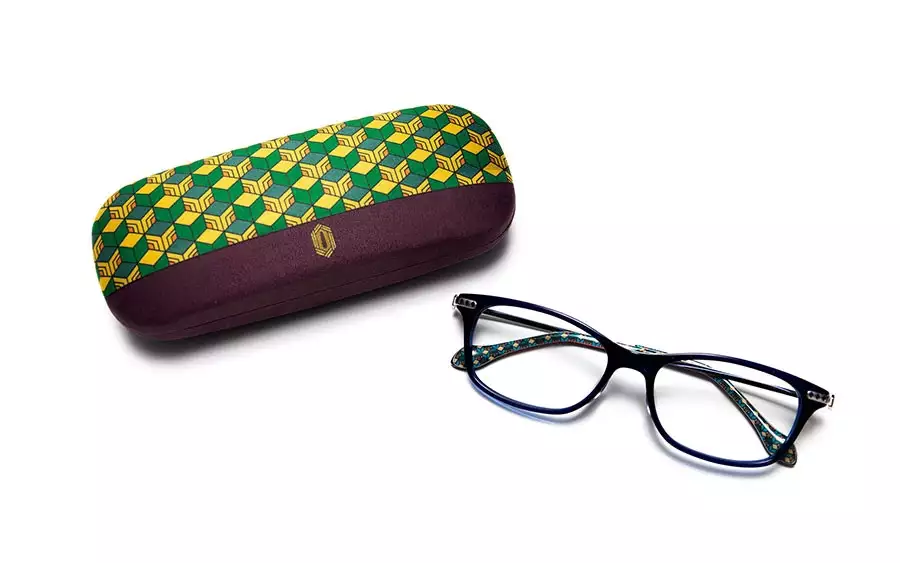 鬼滅の刃 KMTY2005Y-1S GIYU
Navy
S$258.00
Points earned:10points(4%)
No. of Users Who Have Added Item To Favourites :
Similar Products
Similar Products
Wellington
- Demon Slayer: Kimetsu no Yaiba [Giyu Tomioka Model] -
Wellington-style frame in a deep sapphire colour that denotes the blue, melancholic eyes of Giyu, a.k.a. the Water Hashira. The end pieces of the frame come in a pattern mirroring that on Giyu's Nichirin Sword handle, offering an extra accent to the eye area. The temples follow the split design of Giyu's haori jacket, featuring a burgundy shade on the external and a rhombille tiling tessellation on the reverse side. With a metal emblem in the kanji character for "metsu", meaning destroy, set on the tip of the temples, this is a frame that conveys the comportment of the Demon Slayer Corps.
*Comes with exclusive spectacle case and cleaning cloth
Blue Light Lenses
Colour Lenses
High Index Aspheric Lenses
Transitions Lenses
Transitions Light Intelligent Lenses
More details
* Please note that progressive glasses are not available for online purchase as the lenses are customised for you.
- Demon Slayer: Kimetsu no Yaiba [Giyu Tomioka Model] -
Wellington-style frame in a deep sapphire colour that denotes the blue, melancholic eyes of Giyu, a.k.a. the Water Hashira. The end pieces of the frame come in a pattern mirroring that on Giyu's Nichirin Sword handle, offering an extra accent to the eye area. The temples follow the split design of Giyu's haori jacket, featuring a burgundy shade on the external and a rhombille tiling tessellation on the reverse side. With a metal emblem in the kanji character for "metsu", meaning destroy, set on the tip of the temples, this is a frame that conveys the comportment of the Demon Slayer Corps.
*Comes with exclusive spectacle case and cleaning cloth
Compatible Lenses (Online store)
Blue Light Lenses
Colour Lenses
High Index Aspheric Lenses
Transitions Lenses
Transitions Light Intelligent Lenses
Don't have a valid prescription? Fret not! Cart out now & get a complimentary eye test at any of our 33 stores.
Customers who do not know their lens power or the type of lenses used
Please visit any OWNDAYS store near you if you plan to purchase progressive glasses or if you do not know your lens power. Complimentary eye test is available at all OWNDAYS stores. Click here to find a store near you.
Things to note regarding pre-order
Pre-order is not valid with any discount, promotion and/or privilege
No pre-order by phone
No cancellation, refund, exchange or change of order details once a pre-order is placed
Resale or transfer is strictly prohibited
Regular top-up fees apply for upgrades to optional lenses
There is no product warranty except for warranty on lens visual performance
Should there be any manufacturing defect, please contact our customer service hotline at 6222 0588 within 7 days of receiving the product
Due to limited production quantity, pre-order may end at any time without prior notice
Ship out date may vary due to potential manufacturing delays
The management reserves the right to amend the terms and conditions at any time without prior notice
Apply for restock notification email
We will notify you by email as soon as the product arrives. Please contact the Customer Support Center for more information on restocking.
You can register as a member only with your email address.
We will notify you by email when the product is back in stock.
Please note that the desired product may not be restocked.
"Restock notification email" will only inform you about online inventory. Please note that it will not be restocked at the store.
Popular items may be sold out immediately after the email is delivered.
To optimise try-on accuracy, please ensure you are in a well-lit environment
DEMON SLAYER -KIMETSU NO YAIBA- KMTY2005Y-1S S$258.00
To optimise try-on accuracy, please ensure you are in a well-lit environment
Size Guide
Sizing details can be found on either the left or right temple (the arm at the side of the spectacle frame).