Services
OWNDAYS strives to provide the highest level of service quality to all customers.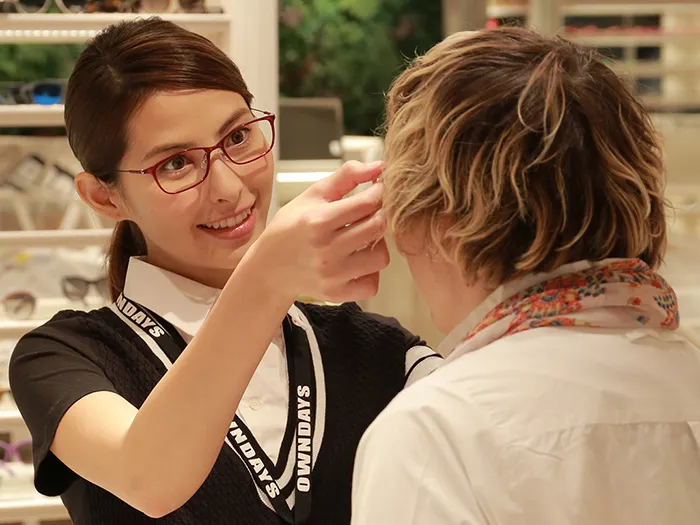 Retail Price
frame price+standard lenses
¥6,600〜
All OWNDAYS glasses are original brands that are planned, designed, and manufactured by us. With the knowhow and innovation of a leading eyewear shop, we provide products of high quality at affordable prices that are not only equal to but also exceed high price brands.
Lens
In OWNDAYS, the standard lenses for all degrees are high quality, high index aspheric lenses that cause less visual distortion.
Our lenses are manufactured by world leading lens makers such as Essilor Group and Seiko Optical Products.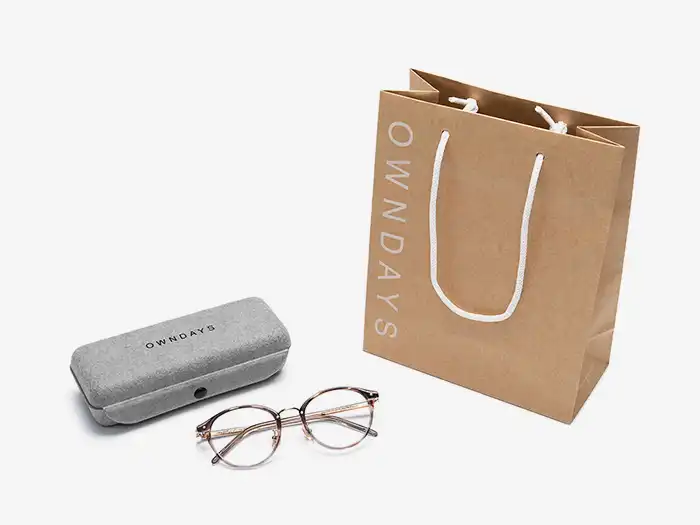 20-Minutes Quick Processing
Glasses ready in only 20 minutes after purchase
We know your time is valuable and that's why we aim to deliver your glasses to you in as little time as possible. Backed by solid knowledge and skills, we are able to process your glasses within 20 minutes upon payment.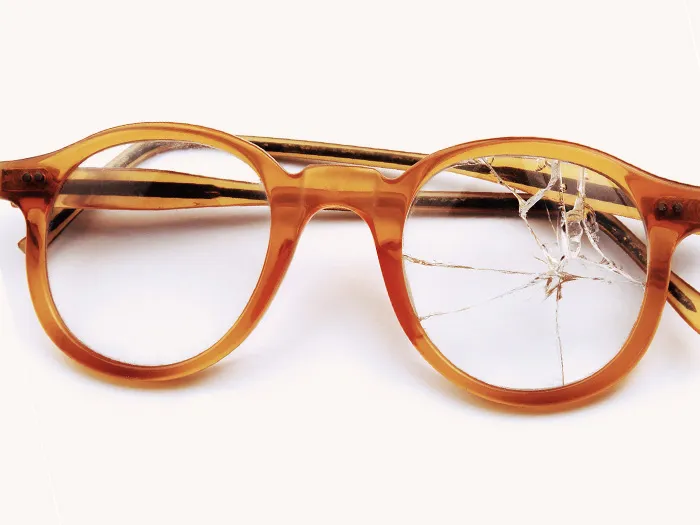 Lens Replacement
We can also replace the lenses of glasses purchased from other shops at one fixed price!
¥7,700〜
Let us help you take good care of any cherished old glasses that you have. And that's why we at OWNDAYS are glad to accept lenses of glasses purchased at other shops.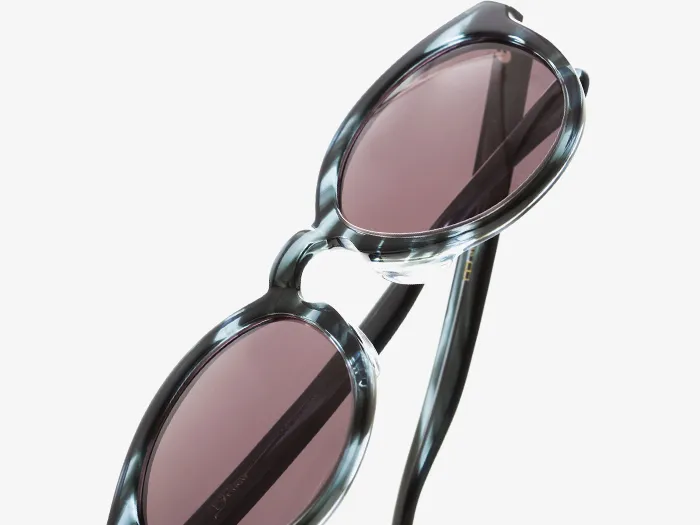 Frame
All OWNDAYS glasses displayed in-shop are original brands that are planned, designed, and manufactured by us.
All OWNDAYS glasses are handmade. OWNDAYS carefully assembles each individual pair of glasses from base components.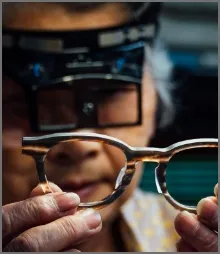 Brand Story
世界に誇る、
日本のモノ作りの原点
鯖江産地 手造り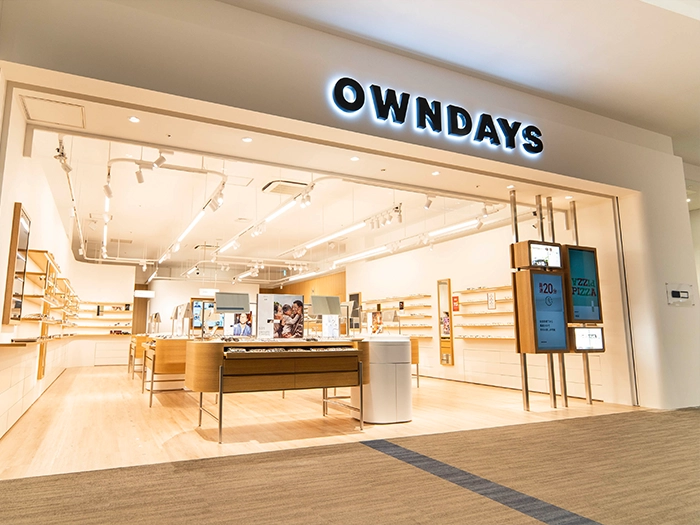 Customer Guarantees
Offering you the most comprehensive after-sales service in the optical industry
As OWNDAYS continues to expand our global retail network, we endeavour to provide you the most comprehensive after-sales support. Simply approach any OWNDAYS shop near you, wherever you may be.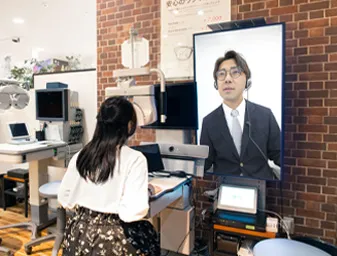 遠隔視力測定
経験豊富な専門スタッフによる、国内最高レベルの検査を全国の店舗で
「遠隔視力測定」は全国の店舗に設置された視力測定機と東京本社のコントロールセンターを専用回線で繋ぎ、店舗に専門スタッフがいなくても、遠隔でお客さまの視力測定を行うことができるシステムです。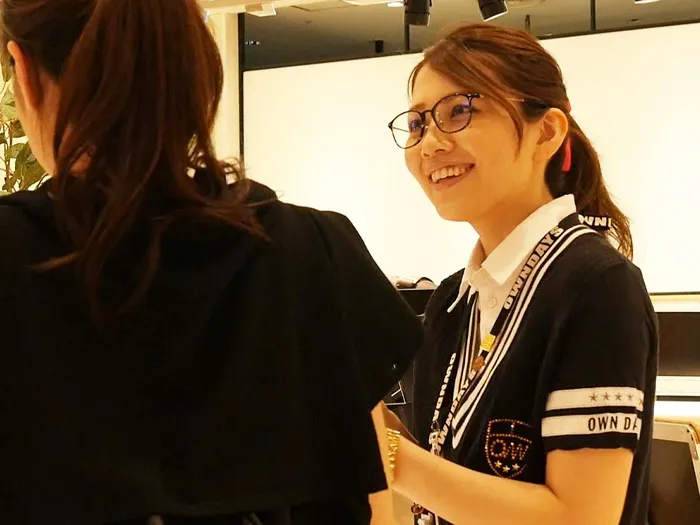 Staff
Multilingual support with the most professional skills and knowledge
We listen to your individual needs in order to help you find the right eyewear that complements your personality and style while meeting your daily needs!