品質にこだわった
High Index Aspheric Lenses
High Index Aspheric Lenses
"In OWNDAYS, the standard lenses for all degrees are high quality, high index aspheric lenses that cause less visual distortion."
Our lenses are manufactured by world leading lens makers such as Essilor Group and Seiko Optical Products. Aspheric lenses cause less visual distortion compared to spherical lenses. They are also thinner and therefore lighter.
In OWNDAYS, you can enjoy high index aspheric lenses at no additional fee.
薄型非球面レンズとは?
薄型非球面レンズは球面レンズに比べ歪みが少ないため、レンズが薄く仕上がり、より軽量なメガネをお作りいただけます。近視や遠視、乱視の強い方、どんな度数の方でも最適な薄さのレンズを無料でご提供します。
Difference in vision field between spherical and aspheric lenses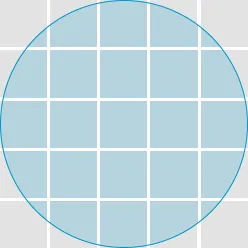 Difference in lens thickness and refractive index
屈折率
Thick
Thin
The higher the refractive index, the thinner the lens and the lesser the visual distortion
スペック
High Index Aspheric Lenses

Reduce over 99% of UV light

Anti-reflection

Anti-scratch

Dust-Resistant Coating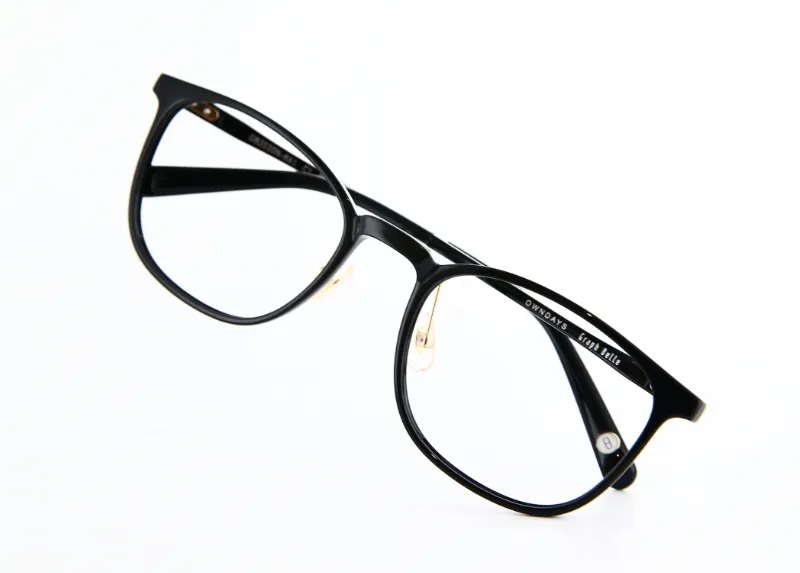 お好みのフレームと組み合わせてお作りいただけます。
約3,000種の中からお好きなフレームでお作りいただけます。
お気軽にスタッフにお問い合わせください。